CDI is pleased to announce that it has been awarded a $1.6M Small Business Technology Transfer (STTR) contract from the U.S. Department of Energy to develop advanced methods for the aeroelastic analysis of wind turbines.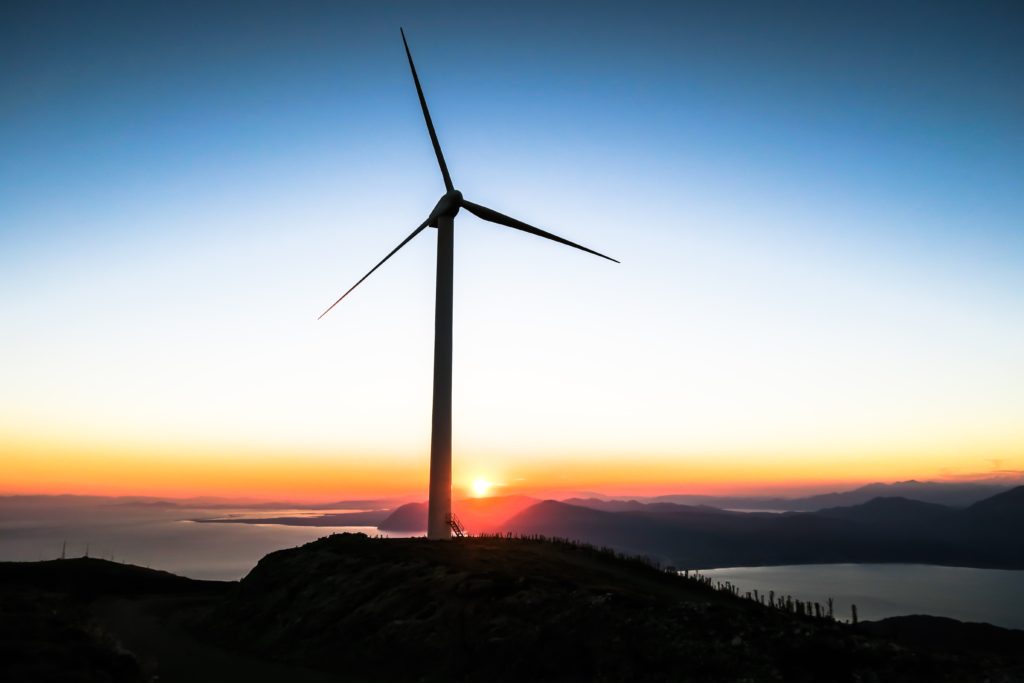 News Media Contact: For Immediate Release: March 31, 2021
Department of Energy Awards $1.6M for Small Business Research and Development to Continuum Dynamics, Inc.
One of 82 Grants Totaling $100 Million Nationwide to Support Scientific Innovation and Clean Energy Development
March 31, 2021 — U.S. Energy Secretary Jennifer Granholm today announced that Continuum Dynamics, Inc. will receive $1.6M as part of 82 Department of Energy grants totaling $100 million to 68 small businesses in 24 states, including projects relating to wind turbine and wind farms, improved battery electrolytes, solar generation of hydrogen, and upcycling of carbon dioxide, along with a wide range of other efforts.
"Small businesses play a critical role in launching scientific discoveries out of our National Labs and into the hands of the American people," said Secretary of Energy Jennifer M. Granholm. "We're so excited to watch them put their entrepreneurial spirit behind these bold, exciting projects, and bring these new products and services to market. We are thrilled to support Continuum Dynamics in advancing its technology innovations."
Through the SBIR/STTR program across the federal government, small business powers the U.S. economy and generates thousands of jobs, both directly and indirectly, the DOE notes. DOE Small Business Innovation Research (SBIR) and Small Business Technology Transfer (STTR) awards aim at transforming DOE-supported science and technology breakthroughs into viable products and services. The awards also support the development of specialized technologies and instruments that aid in scientific discovery.
Continuum Dynamics will receive $1.6M to for its new project "Advanced Methods for Efficient Aeroelastic Analysis of Wind Turbines and Wind Farms" which it will be executing in collaboration with researchers at Georgia Tech. "We are very grateful to the Department of Energy for its support of our work in this area and excited to be part of the rapidly growing field of renewable energy", said the project's Principal Investigator, Dr. Glen Whitehouse. "Our goal is to develop high-end methods to allow wind turbine designers to get the maximum performance and service life out of new generation machines, helping with long term reductions in the cost of energy for businesses and consumers nationwide"
AMore information about all the projects announced by DOE today is available at the following link: https://science.energy.gov/sbir/awards/.